Top 10 Tips: Bond photography Roger Deakins
Roger Deakins is the director of photography on films such as The Shawshank Redemption, A Beautiful Mind, No Country for Old Men, True Grit and Skyfall, the most successful British film ever. He's won more than 60 awards for his work, including three Baftas, and was last year presented with a lifetime achievement award by the American Society of Cinematographers. When he isn't working, he spends his time living in LA, but his heart belongs to Devon, where he was born. "I miss it every day," he says. Here are his top ten tips for becoming a successful cinematographer.
Get some life experience

Be picky

Choose your collaborators carefully

Take your time making decisions

Don't just copy others

Understand the importance of lighting

Don't cut corners

Keep up with new technology but remember the storytelling

Wear something you are comfortable in

Learn to put things to one side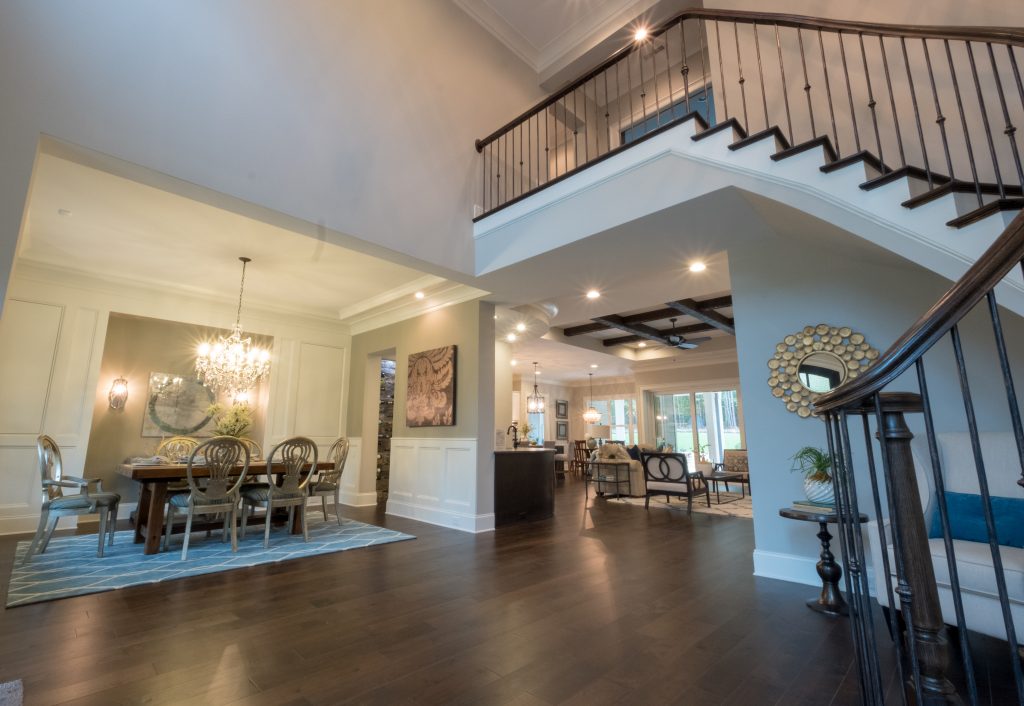 Next post What is a photography?