From DoorDash, to family events, corporate headshots, all the way to Bring-a-Trailer and Cars and Bids, I have photographed and been a videographer for pretty much everything you can think of.
I have 15 years worth of experience behind the camera, so you can feel comfortable expecting great results.
To learn more about pricing, head over to this page, or to book me for your needs, you can use our up-to-date calendar.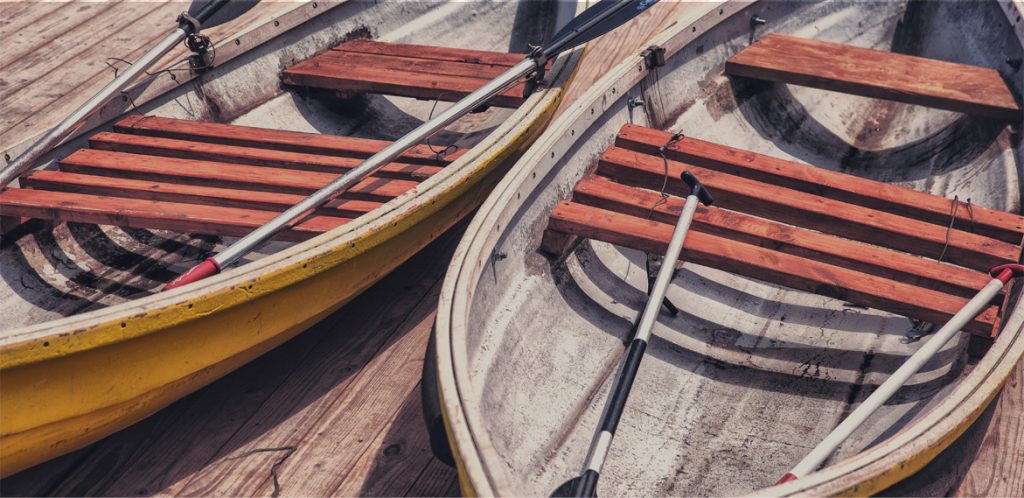 Previous post Crew connection